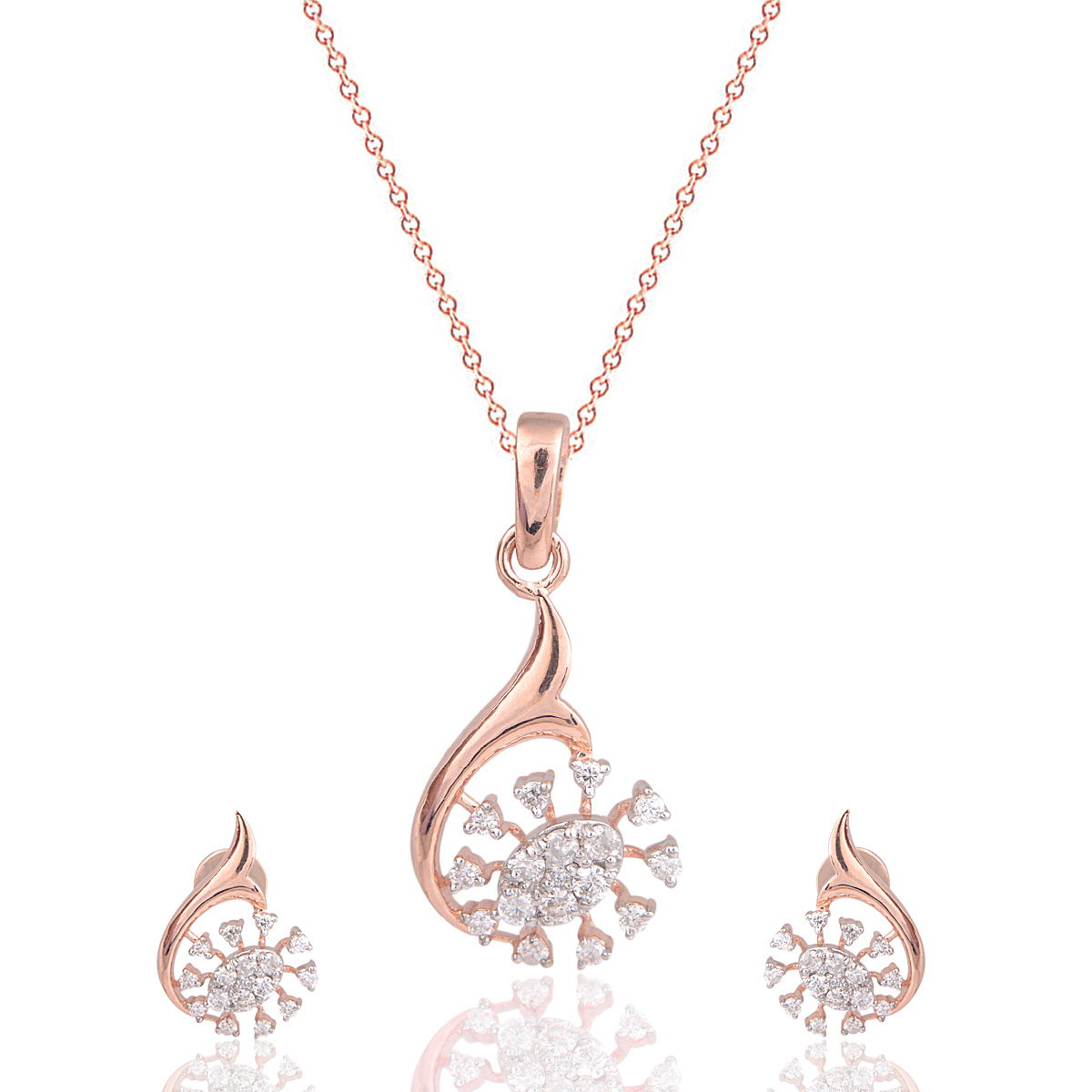 Welcome to Hamlet E Commerce Private Limited ! A Complete solutions to all kinds of jewellery needs. We design handmade 14K/18k/22k gold& silver jewelry ( other metals also ) created to add sparkle to your every day moments and special occasions. Whether you're surprising a loved one with a birthday gift or treating yourself to a new pair of diamond earrings, our wide selection of high quality accessories is just what you're looking for!We also accept wholesale manufacturing for the bulk orders and simply catering all over the world since 2014. we have marked a strong presence on all the marketplaces already with a name " gemhub" .

We have a a huge gemstone inventory with us and use them creatively in our designs , it gives a unique edge to all the designs and therefore they are unique and rare hence our collection is very apprised worldwide and being supplied to retailers across the globe.

My designs lean toward elegant, but minimalist and accessible. I keep the designs simple because I believe jewelry should be timeless, effortlessly elegant, and highlight natural beauty rather than steal the show. All of my made to order gold jewelry pieces are handcrafted in New Delhi, where I live, and I source all our materials locally. I'm always inspired to create new stylish pieces, so our handcrafted jewelry shop is always growing. I believe the keys to success in any business are providing superior customer service and creating an intimate, unique shopping experience. Even the packaging I use is designed to make the customer feel special and valued.

As you shop for your perfect anniversary or birthday gift you may notice that some jewelers use many technical terms that can mislead and confuse consumers. I value simplicity and transparency. Because I only use 14K solid gold and high quality non-conflict diamonds, you always know exactly what you're getting. All of the jewelry is handcrafted in New York City in our own studio so I can personally oversee the processes, maintain quality control over materials, and final products. Quality is of utmost importance. Every piece is designed to last a lifetime.

I design every piece with 3D CAD software and then print a mockup in wax using a 3D printer. From there I cast and mold the gold piece which is then ready for diamond or gemstone setting. Finally, I handpick every flawless diamond or gems that is set into the gold jewelry to ensure that every one fits our standards. Throughout the years, I have been fortunate to work with a gifted metalsmith and equally brilliant stone setter to bring my designs to life.

In my free time, I love spending time with my family, friends. My main hobby is doing portraits in paint and pencil. I really feel that art feeds my soul.

Thank you for taking the time to get to know about us. I hope you enjoy my designs as much as I enjoyed creating them for you!